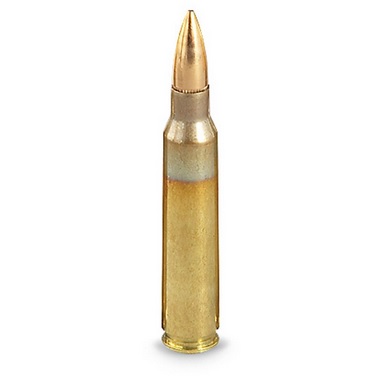 Your content goes here. Edit or remove this text inline or in the module Content settings. You can also style every aspect of this content in the module Design settings and even apply custom CSS to this text in the module Advanced settings.
The .223 Remington rifle cartridge was developed in 1957 as a commercial hunting bullet for small mid-sized game. Today it is one of the worlds most widely used cartridges and is a favorite with kiwis too.
Rifling is expressed as a ratio. A 1 in 12″ ratio means that rifling is cut so that the bullet rotates 360° after having traveled 12 in. This is expressed as 1:12 spoken as 1 in 12 inches. Rifling must match the bullet design (length, weight, and projectile shape), which a shooter intends to use, to maintain accuracy.
Many type rifles use 1:9, which is suitable for bullets up to 69 grains or 4.5 grams or 1:7, which is suitable for bullets up to 85 grains or 5.5 grams. Many rifle owners choose to build their own rifles, which is facilitated by a huge variety of barrels and other components. Barrel length range from 7.5 in (which may be classed as a pistol, if lacking a stock) to as long as 24 if used in hunting rifles primarily.