New shipment has arrived. loading .223, 9mm and .308 now. Get it while you can!
Get it while you can
new shipment has arrived
Taking orders now for 223, 9mm and .308. Secure yours today!
Shop Belmont
Our story
Take advantage of our great offers
Sick of paying too much for ammo? By buying direct off the manufacturer you save. Made right here in New Zealand's only Ammunition factory. We take out the middleman saving you, your hard earned cash. And our ammo is some of the best quality you will find.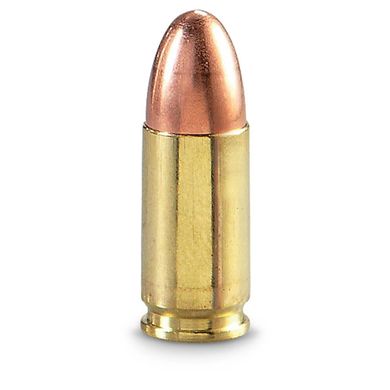 Ideally best suited for target practice and training. The standard weights of FMJ target ammo in .223/5.56 are 55 and 62Gr. These lighter bullets are best suited in conjunction with higher rates of barrel twist like 1:8 and 1:9
250 Rounds in a M19 ammo tin. Belmont soft point bullets offer more expansion than a Full Metal Jacket (FMJ) bullet and greater penetration than a hallow point. This makes them an ideal choice for Hunting
The most popular handgun cartridge in the world. Economical to produce, with a flat trajectory, low recoil, and effective stopping power. Why re-load at this price.
The .300 Blackout offers so much versatilty due to its wider range of projectile choices. It has the abilty to cycle both super and subsonic ammunition without modification which makes it ideally suited for hunting.
Argubaly our best selling round. Belmont soft point bullets offer more expansion than a full metal jacket bullet and greater penetration than a hallow point. This makes them an ideal choice for hunting small to large animals.
7mm – 08 Rem 139gr SST (20)
Also availble in a BTSP option.
One of our newest developments at Belmont. Our 7mm-08 Rem shoots lighter, smaller diameter and more aerodynmic bullets than that of the .308 Win. Therefore the 7mm-08 has less recoil, a flatter trajectory and penetrates better.
What Customers are Saying

"Need to order some more!"
"BTW – 1,000's of your 9mm rounds through my Glock 17, Smith & Wesson M&P9, CZ Shadow 2 and CZ Shadow SP-01 and NO issues whatsoever!  Great product, Great Price – This is why I come back and have shelved reloading!"
Shaun

"Very happy with the 130HP in .308. Most accurate ammo I've tried in my new rifle so far."
 Mark

"I shot this in 3 x rifles and has grouped under an inch in all of them. I could not find factory ammo that would hold a minute of angle with more than 3 round groups in my new .223 until l tried Belmonts 62g. I stopped at 10 rounds all under 1 inch @ 100m. Heavy barrel Howa short action."
 Mike

"This ammo is ridiculously accurate in my 1:12 twist bolt action. More accurate than any other match ammo I've tried."
Tim

"Quick note on your .308-130gr HP Ammo"
"Very impressive!
Next time I'll have my LabRadar running and I'll measure the speed ES and SD
 Great to see a Kiwi made product perform so well and at such a good price".
Fraser
Our latest News And Developments
Keep up to date with the latest trends from our product partners from around the world. And find the latest Belmont news and load developments
Drop Us a Line
Let us know if you have any questions!