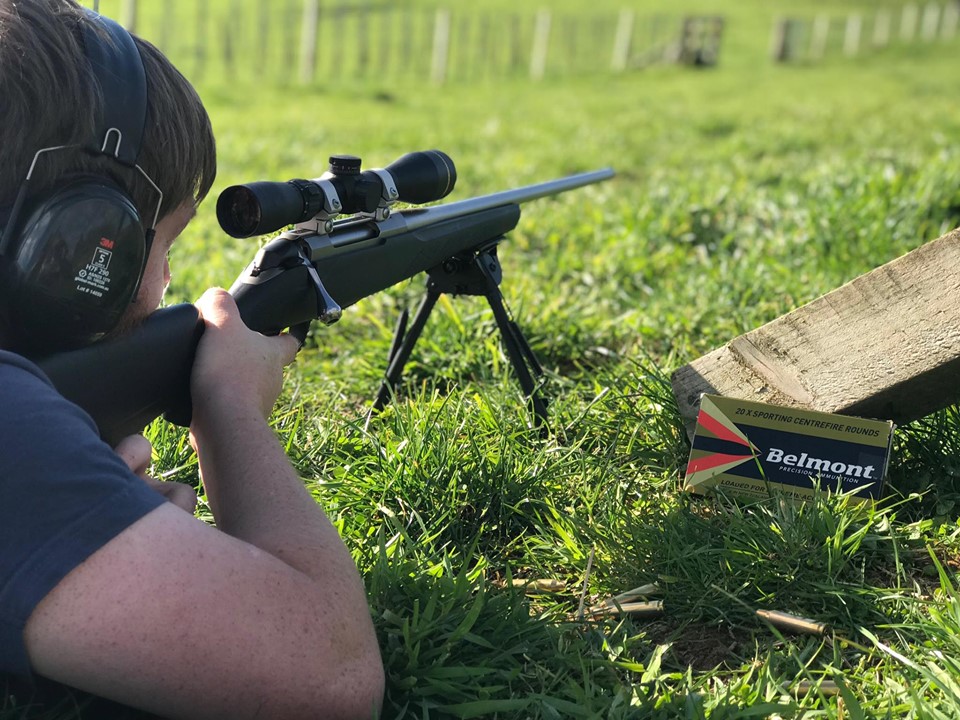 The .308 ammunition from Belmont Ammunition continues to impress me. Im surprised they are not promoting it!! Only reason i found out about it is a friend recommended to try it. way it consistently groups great and the ES and SD are always fantastic. The best part of...
Police Ammunition Mail Order form
If you wish to have your ammunition sent direct to your address then you must complete a Police mail order form. We can then ship your order once this is completed.