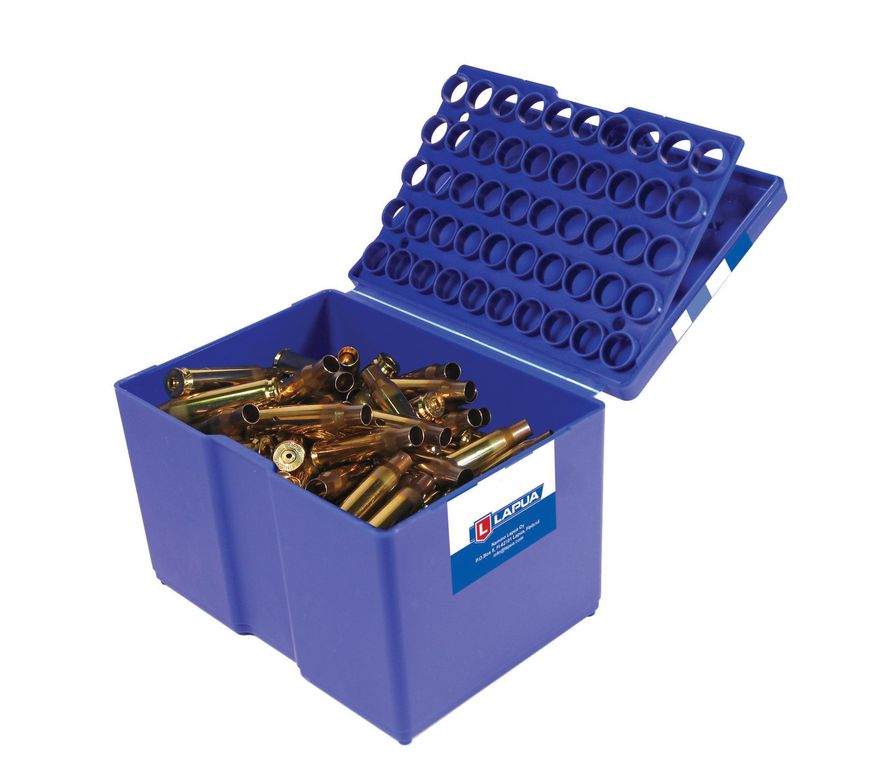 The top brass choice for demanding reloaders
Lapua cases are the best in the world, a statement supported by all top marksmen. The .220 Russian, for example, is the number one brass choice of the best benchrest shooters all over the world. All our cartridge cases are strong and uniformly precise. Lapua brass is manufactured to be reloaded, again and again. For reloaders who require absolute reliability from their ammunition, Lapua's pistol and rifle cartridge components is the answer.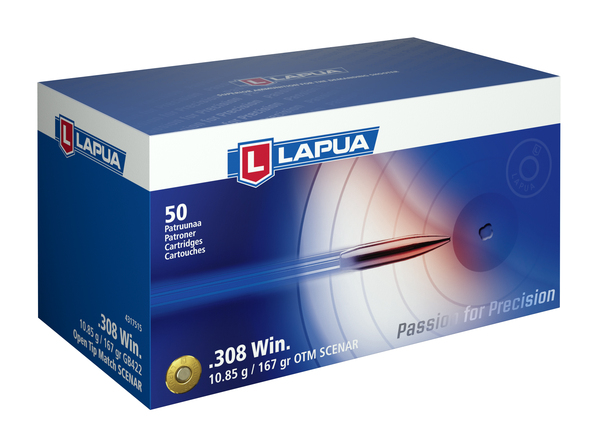 Lapua bullets are practically handmade
The development of our bullet range continues all the time in steady steps, drawing from experience and with a keen ear for the reloaders´ needs. For marksmen, this development means exceedingly good cartridges and components for all kinds of target shooting disciplines. And for us, it means more and more stories about gold medals and records.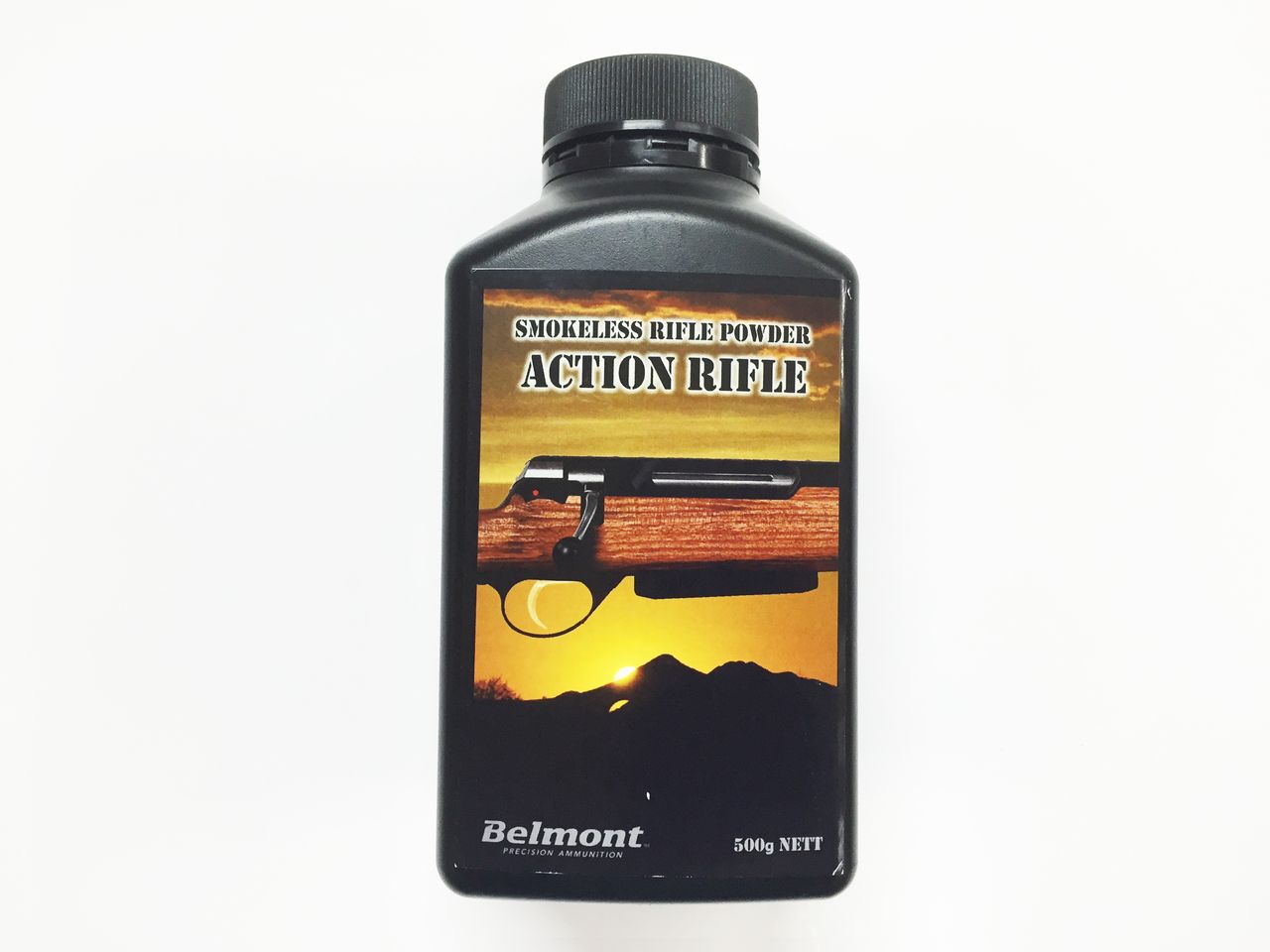 High Quality & Consistency 
High Quality and Consistency Lot-to-Lot and sub-lot consistency. Smokeless powder may be the most important component for any shooter who is reloading ammo and it's probably the most complicated as well.