Our Passion is our business
We're not just some box seller, we've been manufacturing ammunition for kiwis for a long time and we are very proud to be New Zealands only ammunition factory. We hunt just like you. We shoot competitively just like you. We shoot for recreation just like you.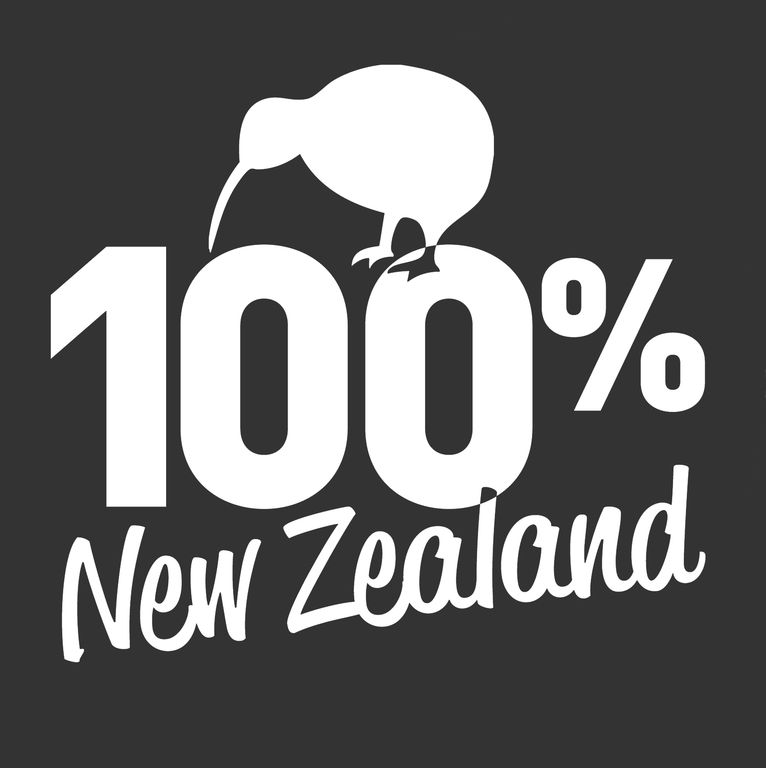 Belmont Ammunition was first established in 1967 (then known as Belmont Firearms) by Bruce McMillan. (Olympian 297) Bruce represented NZ in two commonwealth games (winning Bronze) a world champs and the 25m Rapid Fire Pistol event at the 1972 Olympic games in Munich.
Around this time pest control and the use of Helicopters was just getting going and Belmont was at the forefront supplying ammunition to these pioneers of the industry. To be able to supply this industry better the decision was made to move the company to the city of Wanganui in the late eighties. Since then Belmont has grown into NZ's only dedicated Ammunition factory, producing millions of NZ made ammunition each year to New Zealand and international markets. Our facility covers over 1700 square meters over multiple sites including a dedicated testing facilty. Our .223, 308 and 9mm has become synonymous in NZ due to its unriviled quality, performance and value for money.
To be our customers favorite choice. To create value and offer selection, price, convenience and quality.